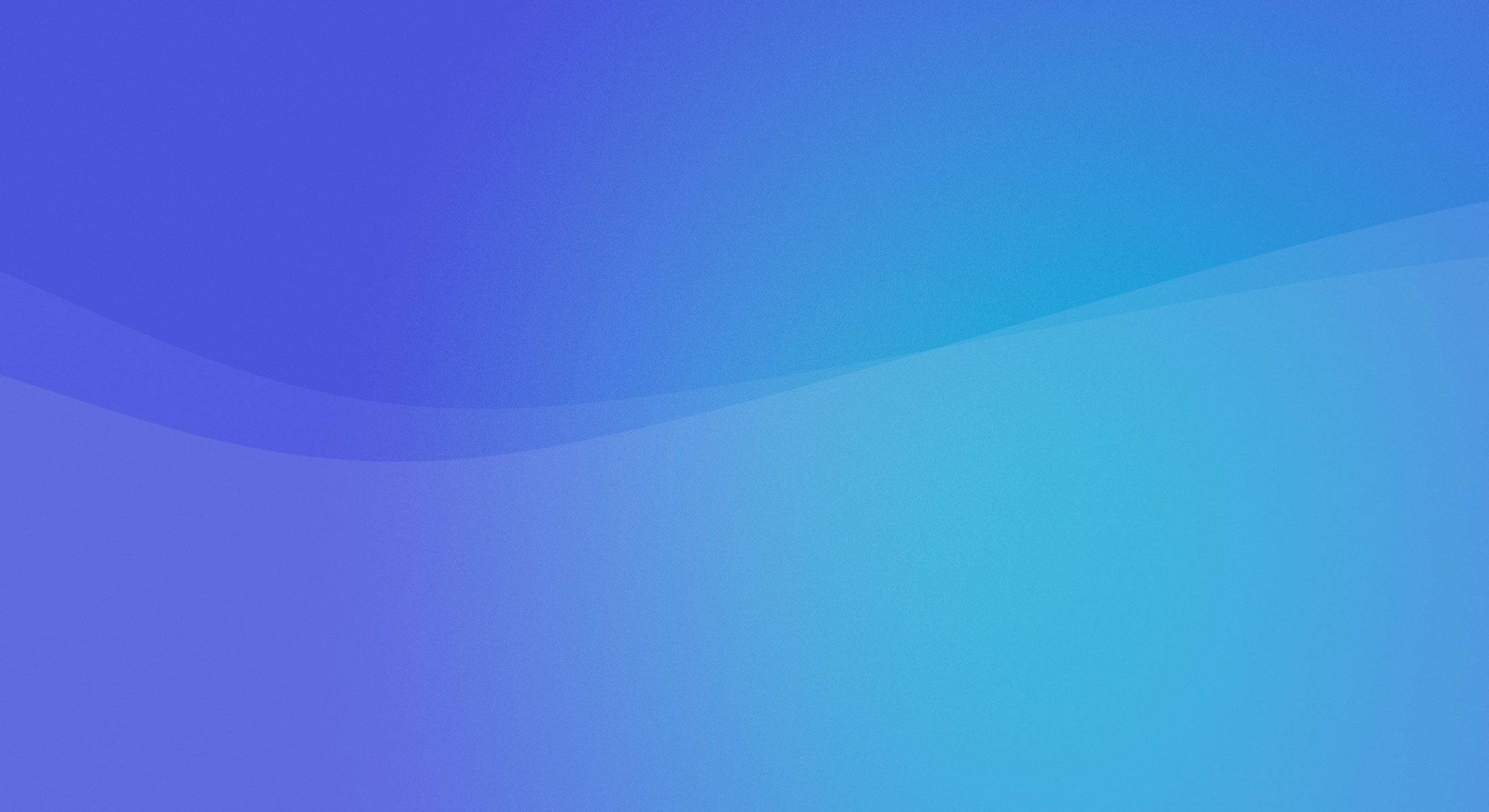 Use Cases
See some examples of what you can do with typeflow
Business Process Management
Allow company to stop relying on Excel files and emails and instead professionalise their workflows.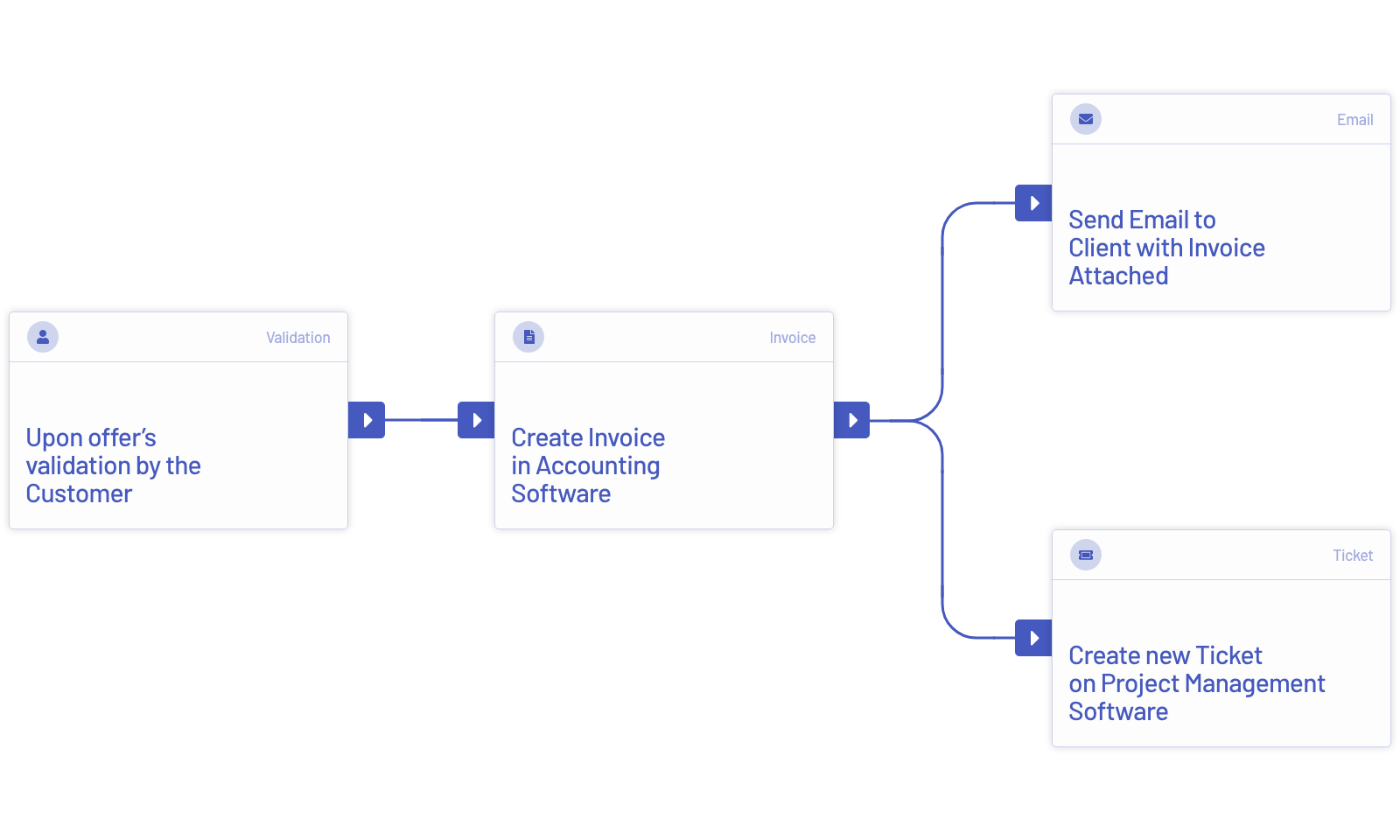 Dashboard & Forms
Use UI Designer and Flows to build dynamic dashboard and forms allowing you to fetch input data from your customers or employees and trigger dynamic workflows based on those inputs or simply display status information about your business objects.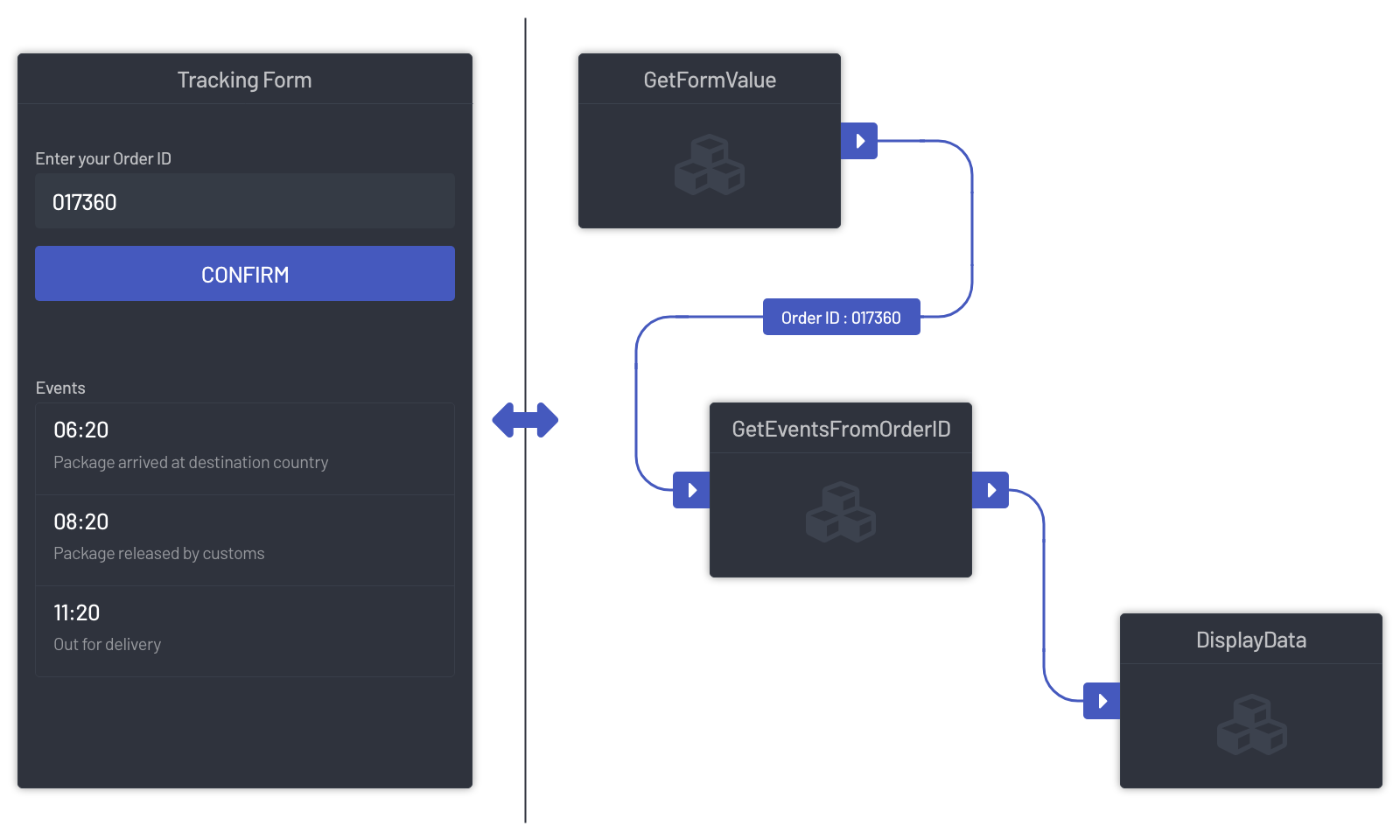 Headless-CMS
As developers keep using the tech-stack you love, make a custom frontend or if you need additional control connect your own backend to it.
As content creators, rely on a powerful content management platform.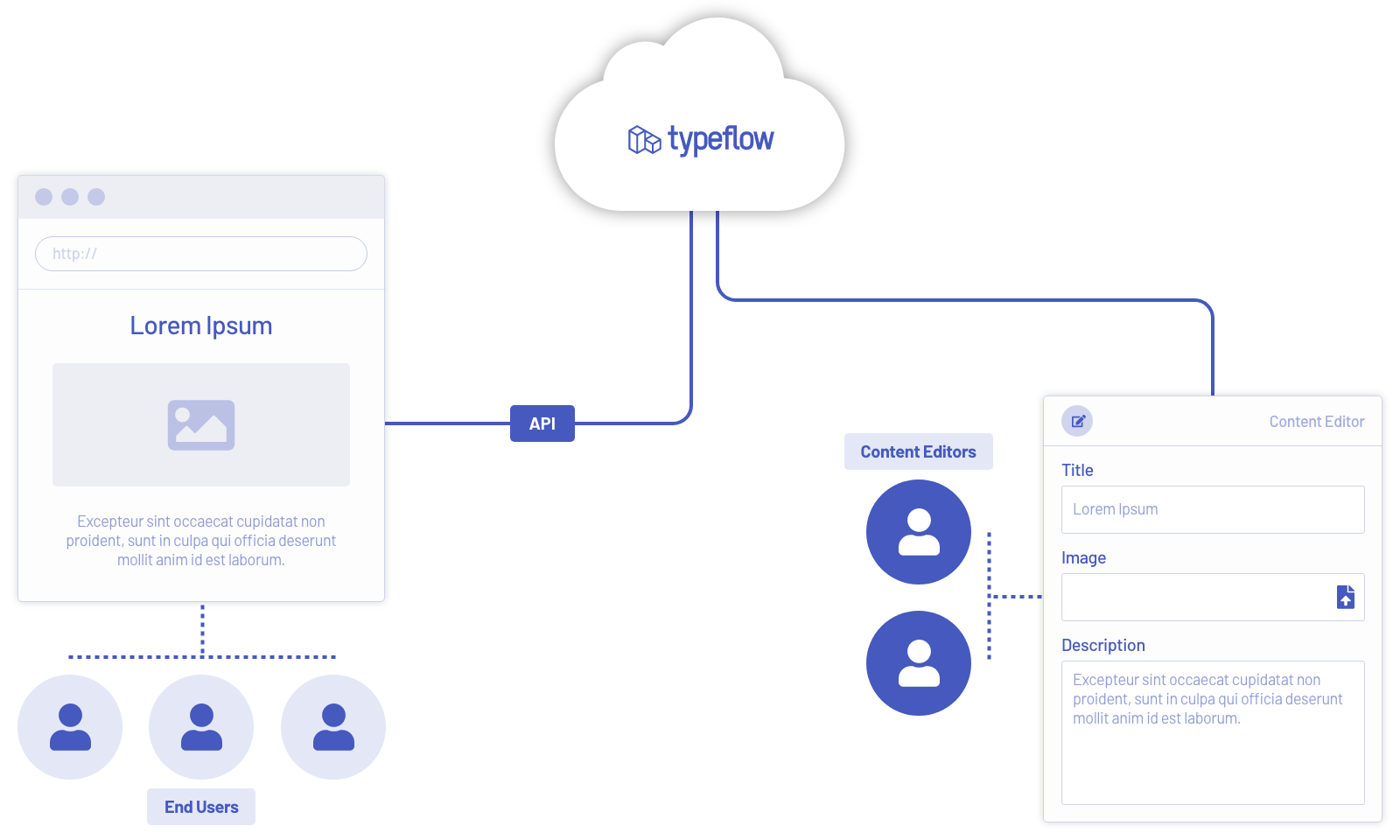 E-commerce Websites
Manage your product's catalog easily, right from the platform. Create new products, manage their prices, all very easily.
Give access to content creators and concentrate on building your app, not the content infrastructure.