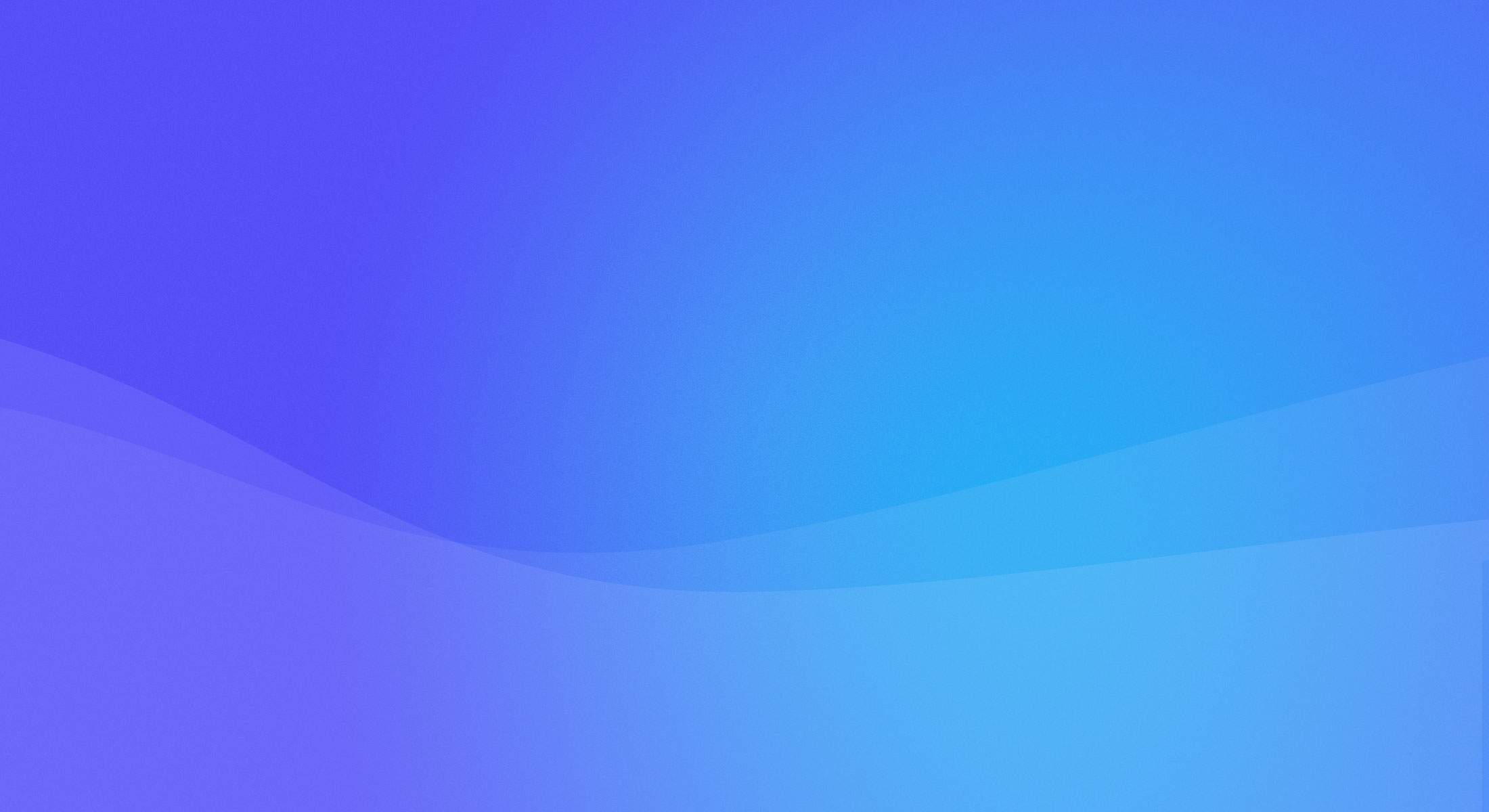 Build your digital experience.
Model your contents, design your forms and create your e-commerce in a breeze.
Orchestrate your workflows, automate your work and professionalize your processes.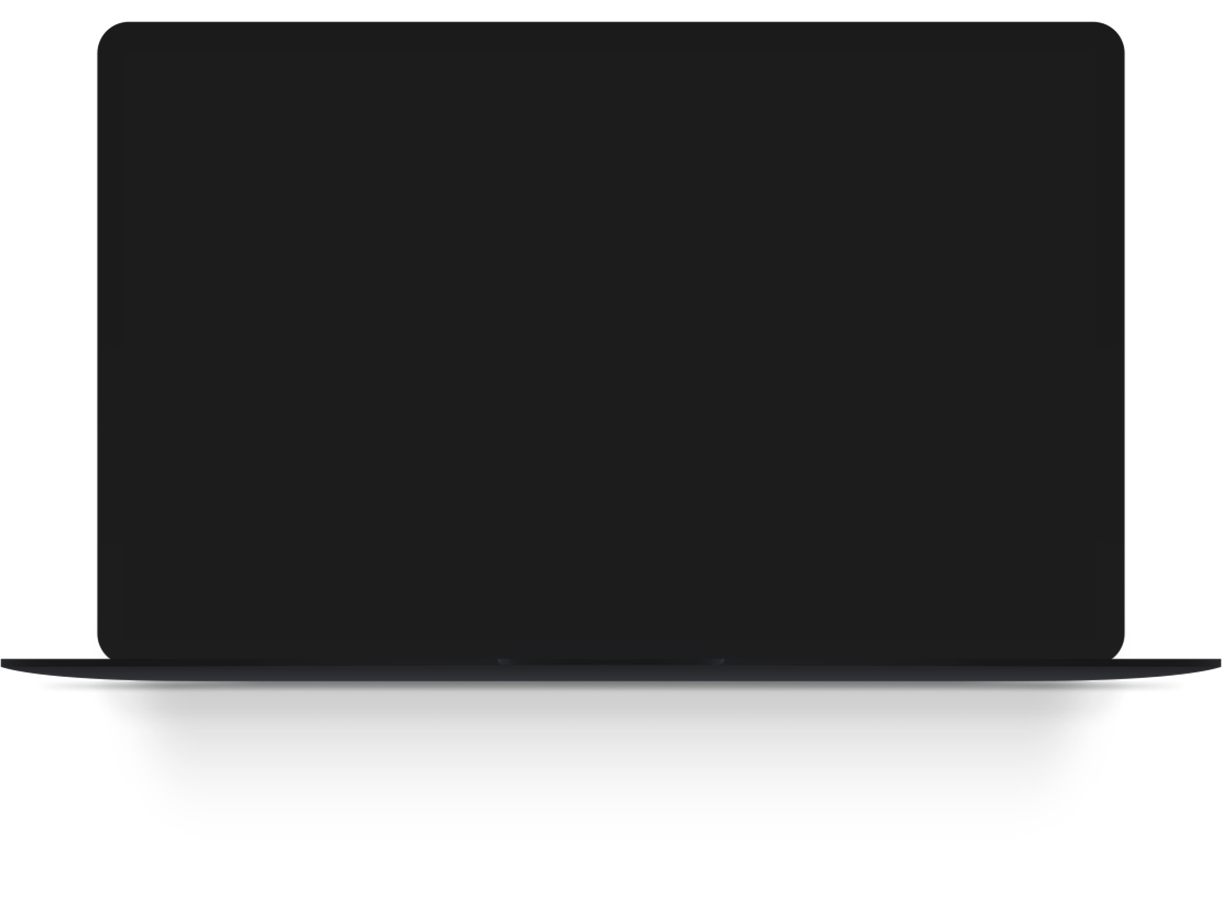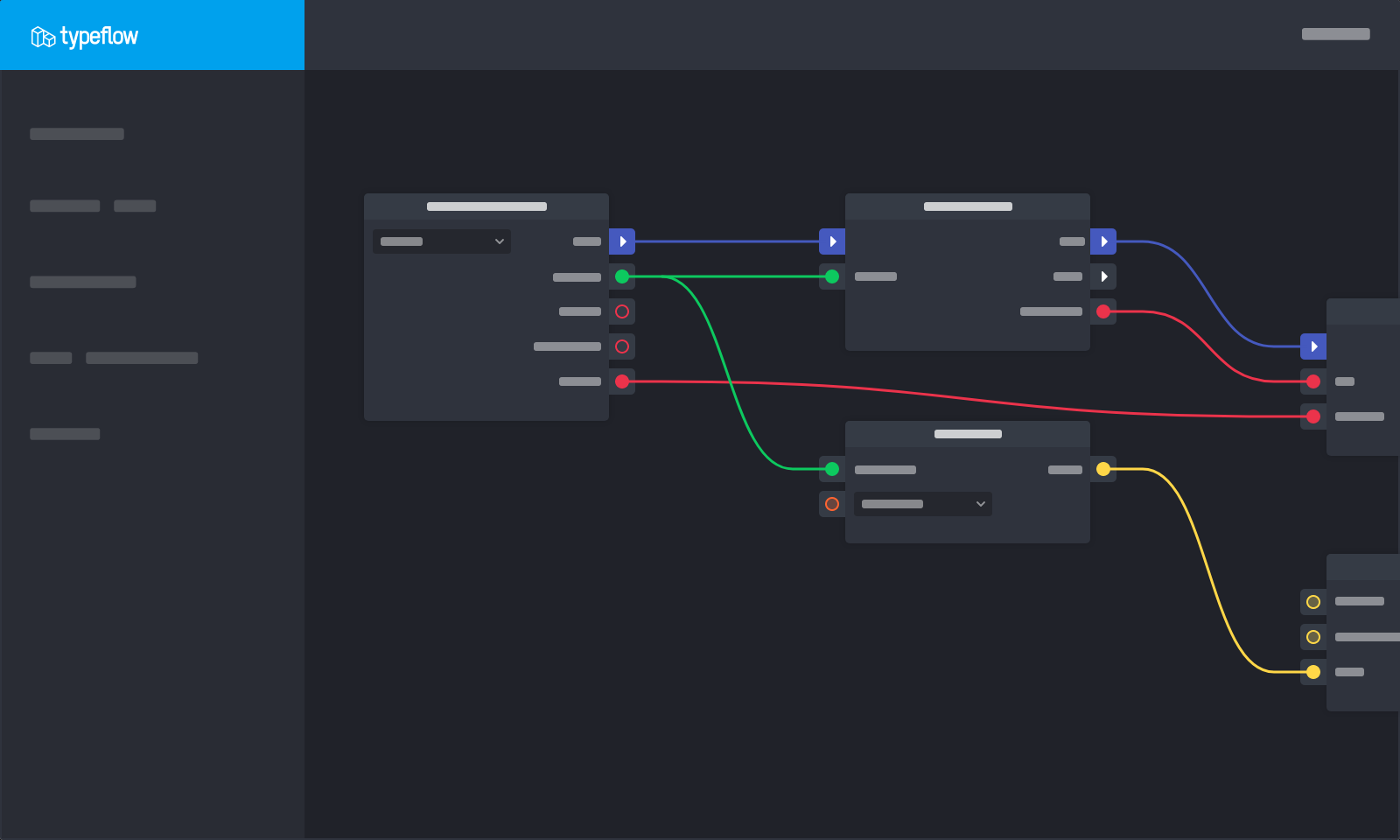 typeflow bridges the gap between content creators needing to write and publish rich contents with an easy-to-use interface and no-code tools and developers who want to focus on value-added functionalities backed by an evolutive system that can interface and be interfaced through dynamic APIs without fear of being locked-in.
What makes typeflow so unique?
Managers and
Executives
Leverage typeflow's flexibility to design your own workflows and adapt your operations to your company's strategy using a tool that will work with you, not against you.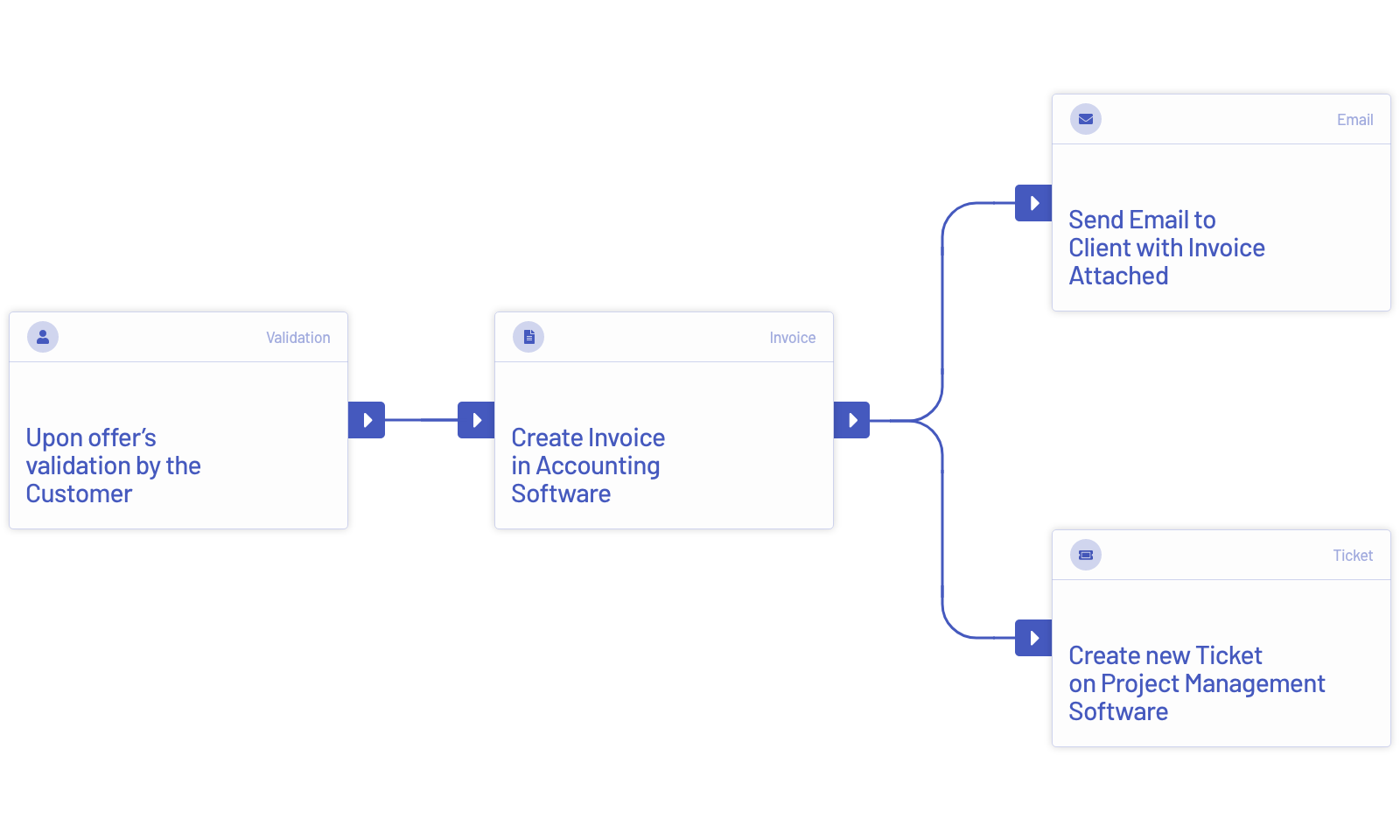 Operations
Take advantage of our content management solution or keep using your existing tool. Collaborate on your contents while they are in a Draft state, make them active in a simple click or plan a bundled release using our migration tool.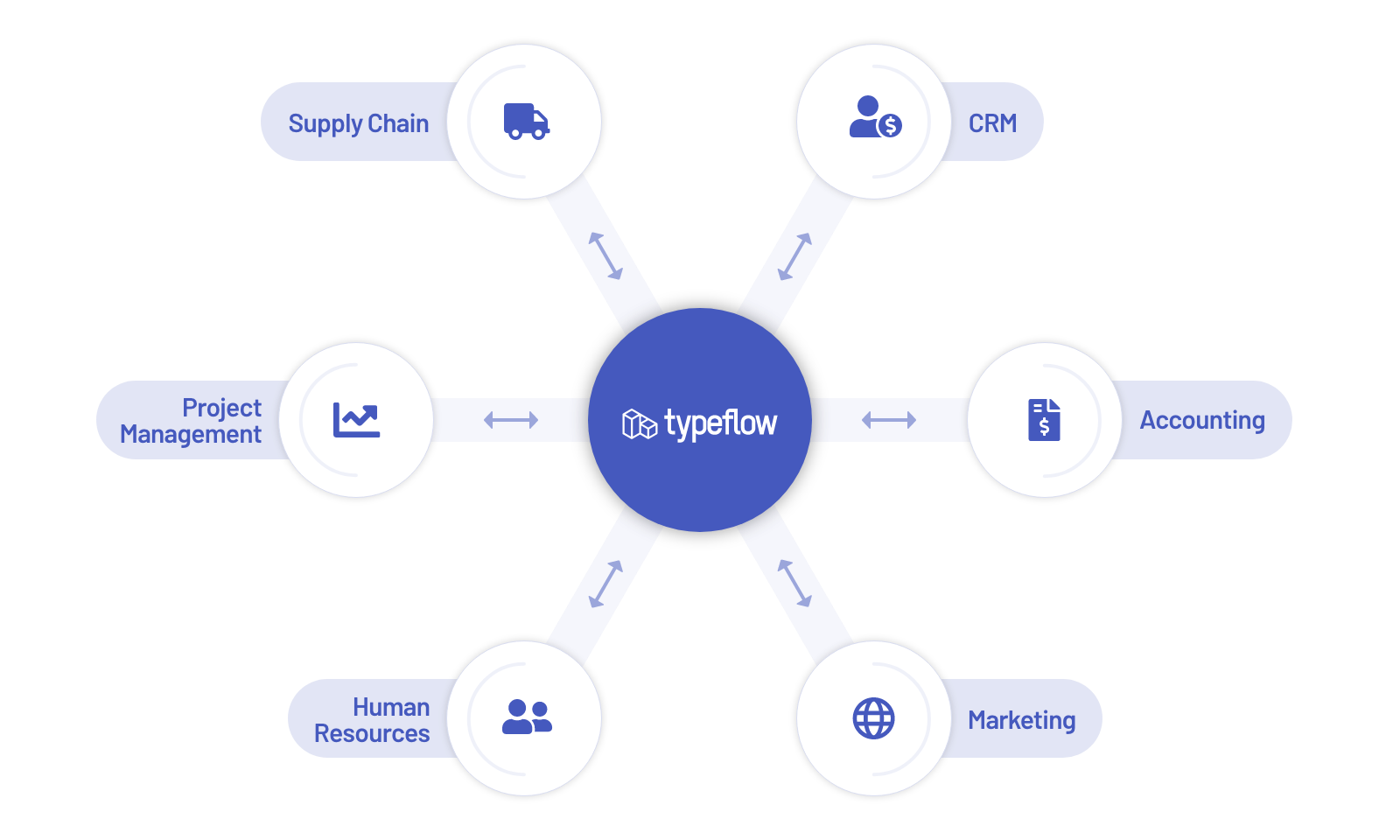 Developers
Whether you want to interface the platform as a backend from a pure frontend perspective or if you have your own backend in-between dealing already with some complex logic, typeflow can be interfaced by all kinds of means through our powerful GraphQL API. Take advantage of our spaces features allowing you to safely test new features on a dev environment, keeping prod safe.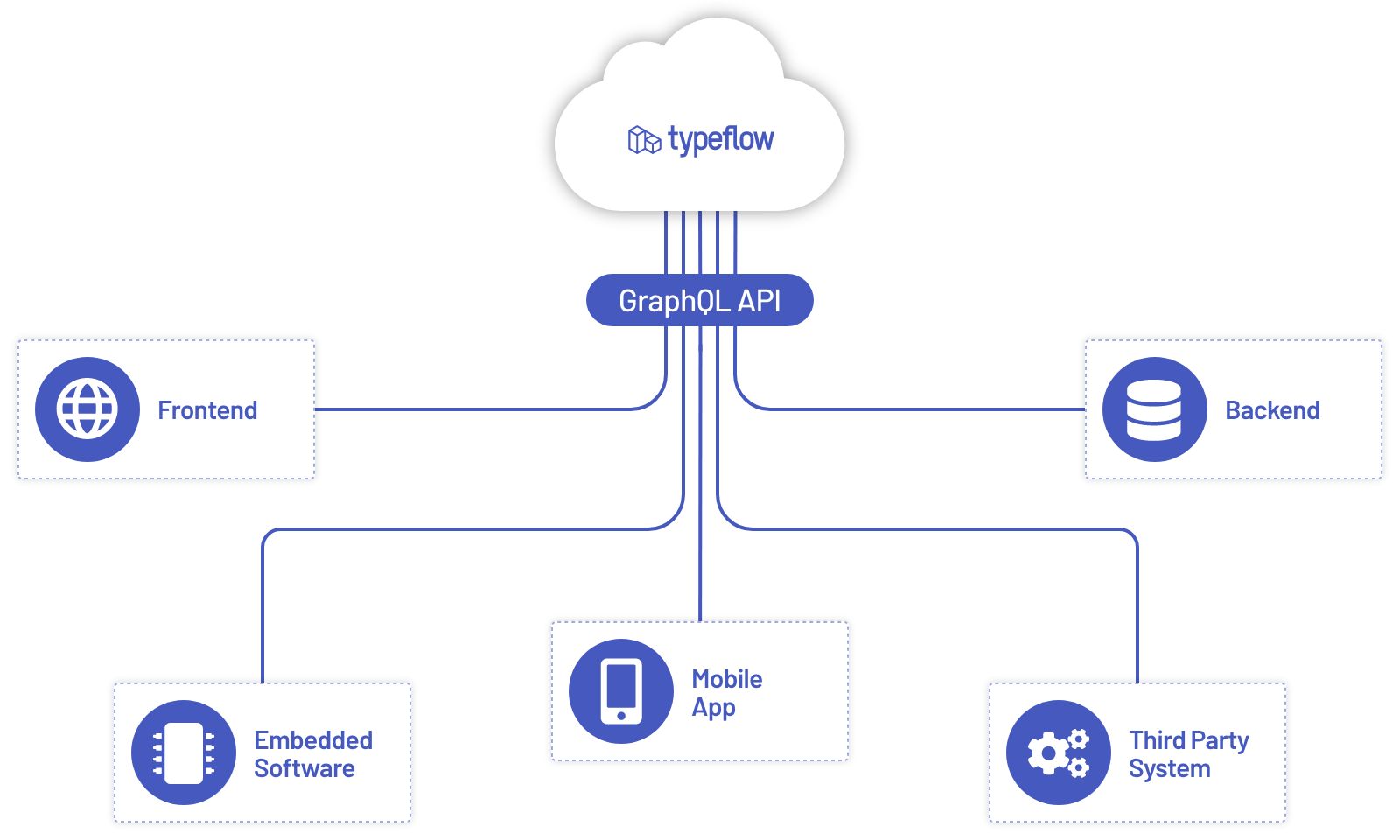 Designers
Use our powerful UI Engine to design your own views, layouts and forms.